Company
Law
General corporate service.
Labor
Law
We represent employers and employees.
Procedural
Law
Represented before courts of all instances.
Criminal
Law
Representation in criminal proceedings.
Transport
Logistic
Regulations for insurances and damages.
Recognition of
Judgments
Legal help for European judgments.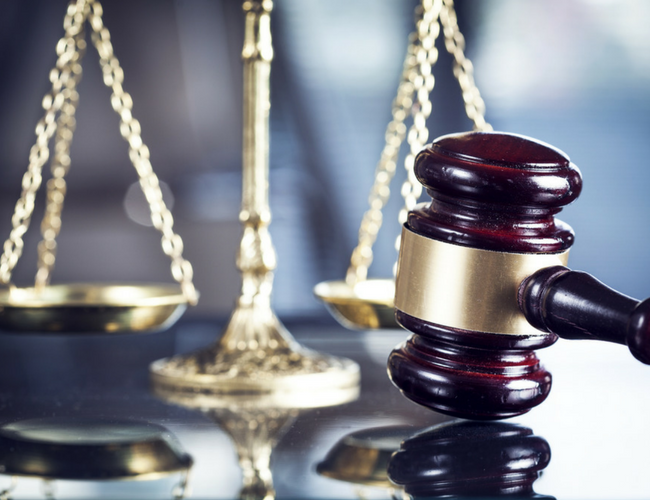 International Legal Assistance Stryjewska – Cagnetta & Partners
About Us
Welcome to the Stryjewska Law Firm
It is our pleasure to offer you legal services as a Polish law firm in Italy. We serve clients from Poland, Italy and Russia. Our services reach both companies and individual clients. Our goal is to provide fast and professional legal help within the scope of criminal, business, labor and procedural law as well as transport and logistic. We know how hard it sometimes is to understand the legal language, which is why we show our clients laws and regulations in a language they can understand. What matters to us is the client and justice.
If You Need Legal Help
Message Us
The stats are implacable – about 1/3 marriages being concluded in Poland end in divorce. Even though the first thing that comes into our head in such situation are emotions, we should be guided by good judgment and care also about practical cases. One of them is the apportionment of...
Continue reading
The average person feels completely unarmed when it comes to meet with any problem concerning the law. Taking care of the affairs in this type is the best to leave for specialists. The choice of proper, qualified lawyer is not an easy task. What steps should we follow? What criteria...
Continue reading
REVIEWS
What
The Clients
Say
About Us