Transport And Logistic – The Insured
Transport law is quite a fast changing law, so our experts in this area keep learning and are up to date in order to provide professional and adequate legal advice, especially when it comes to ADR (international convention for transporting dangerous cargo and wares) and ATP (international food transport bill) legislation.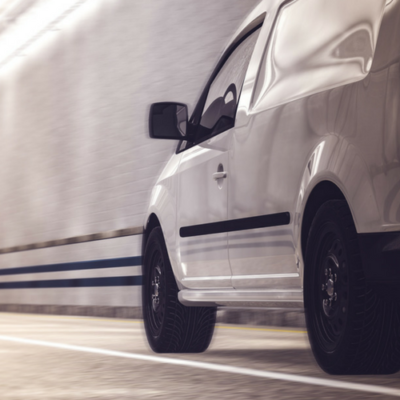 One of our main specializations is transport law in regard to insurance and damage regulations. The International Stryjewska Law Firm – Cagnetta & Partners takes care of its clients' interests in the best way, providing them with advice on transport law, especially when it comes to insurance. Our specialists and lawyers with experience in this are the best help you can expect in the event of ware damage and other losses related to road transport. In Europe, most of this type of cases is solved according to the CMR Convention, which is agreements that apply to road transport that is international earning relation.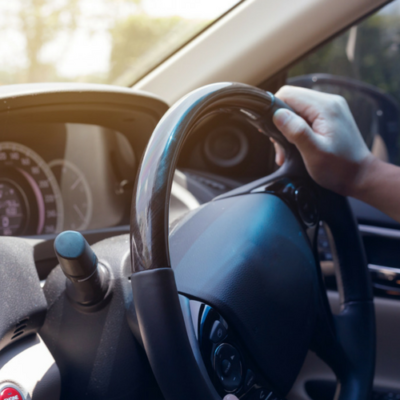 When it comes to administrative apprehensions of trucks, our law firm takes care and represents in relation to the Magistrate. The General Consulate of Poland in Milan issued a ruling for the Association of International Road Hauliers in Poland in relation to consuls and administrative apprehensions. They won't make any intervention if Polish drivers receive tickets and fines and if they're needed as translators. That's why our law firm approaches Polish hauliers with its services in representing and appealing on their behalf to the Magistrate.
Stryjewska Law Firm – Cagnetta & Partners Is A Place For Every Polish Driver
All Polish drivers can turn to us if they had any losses when transporting wares on international routes. What is more, our law firm will handle the investigation matters in this situation and when it comes to insurances. We also run dialogues and represent clients as translators when consulting with the Italian police. So if you're not sure about something or you've already experienced such situations, you're welcome to visit us. Our professional team with experience in ware law will examine your case in this area and get involved in it.