Labor Law
The modern labor law has many complicated regulations. Many situations require restrictions, which in turn complicates actions related to hiring an employee. With our law firm's help, all the legal matters will be easy to solve. Our goal is to make the procedures related both to signing and terminating an employment relationship as much easier as possible.
In court proceedings we represent both employers and employees. We give advice in the event of anything not being clear and pick the best solution. We support at the stage of lawsuits and settlement negotiations. We aim to achieve the most beneficial solutions and mitigate disputes already during the initial stage.
We handle writing and reviewing necessary documents within the scope of labor law. We made job contracts, non-compete contracts, job and compensation rules, as well as manager contracts.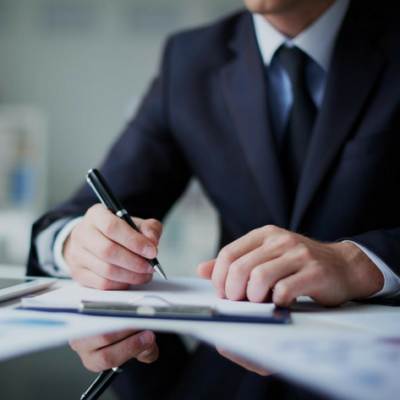 Comprehensive serviceof companies
Full Service
Necessary procedures are always taken care of so that every case goes according to the law and base on it. We take care of full employment documentation. We specialize not only in signing contracts, but also in terminating employment relationships. We advise at the stage of negotiations between the employer and the employee. We arrange and discuss the terms in a clear and understandable way, so that we provide each party with the deserved rights and obligations.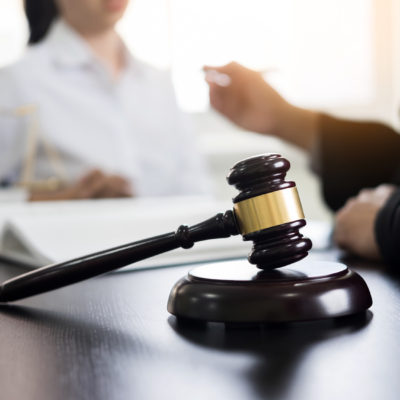 We support cases related to legalizing employment and stay of third country citizens. We know how important proper documentation is when it comes to foreign employees. We take care of the proper flow of information and providing safety when hiring new people.
We regulate the issues related to health and safety, employment rights training and response to accidents and employee claims. We provide comprehensive service taking the employees well being into account. We make sure that everyone is aware of their rights and that the work safety proceedings are always clear to everyone.